What are you waiting for?
Start your change today!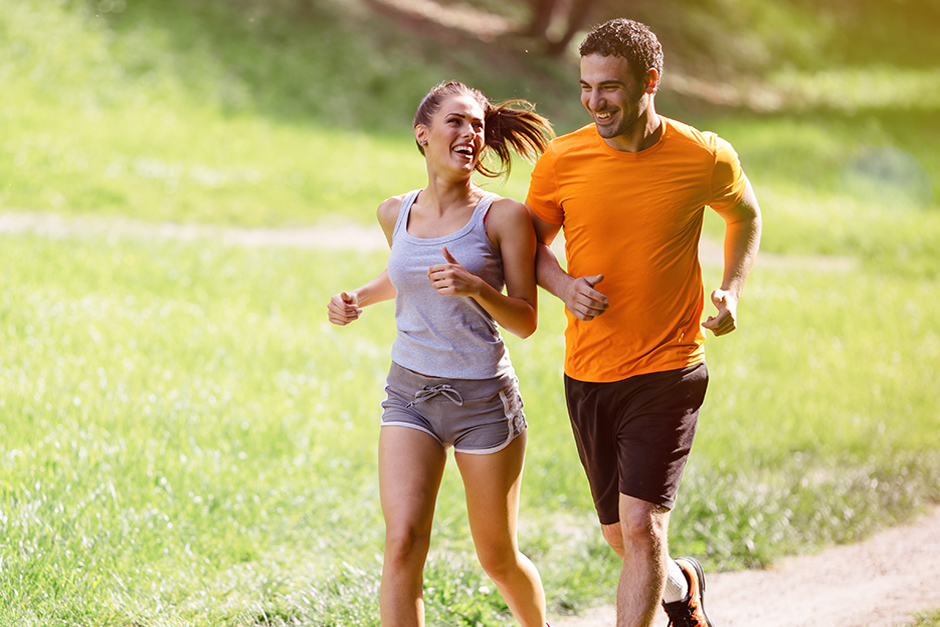 Get the body you want
Whether you want to lose weight, maintain your current weight, shape your toned physique, or want to build more muscle, this application was built just for you.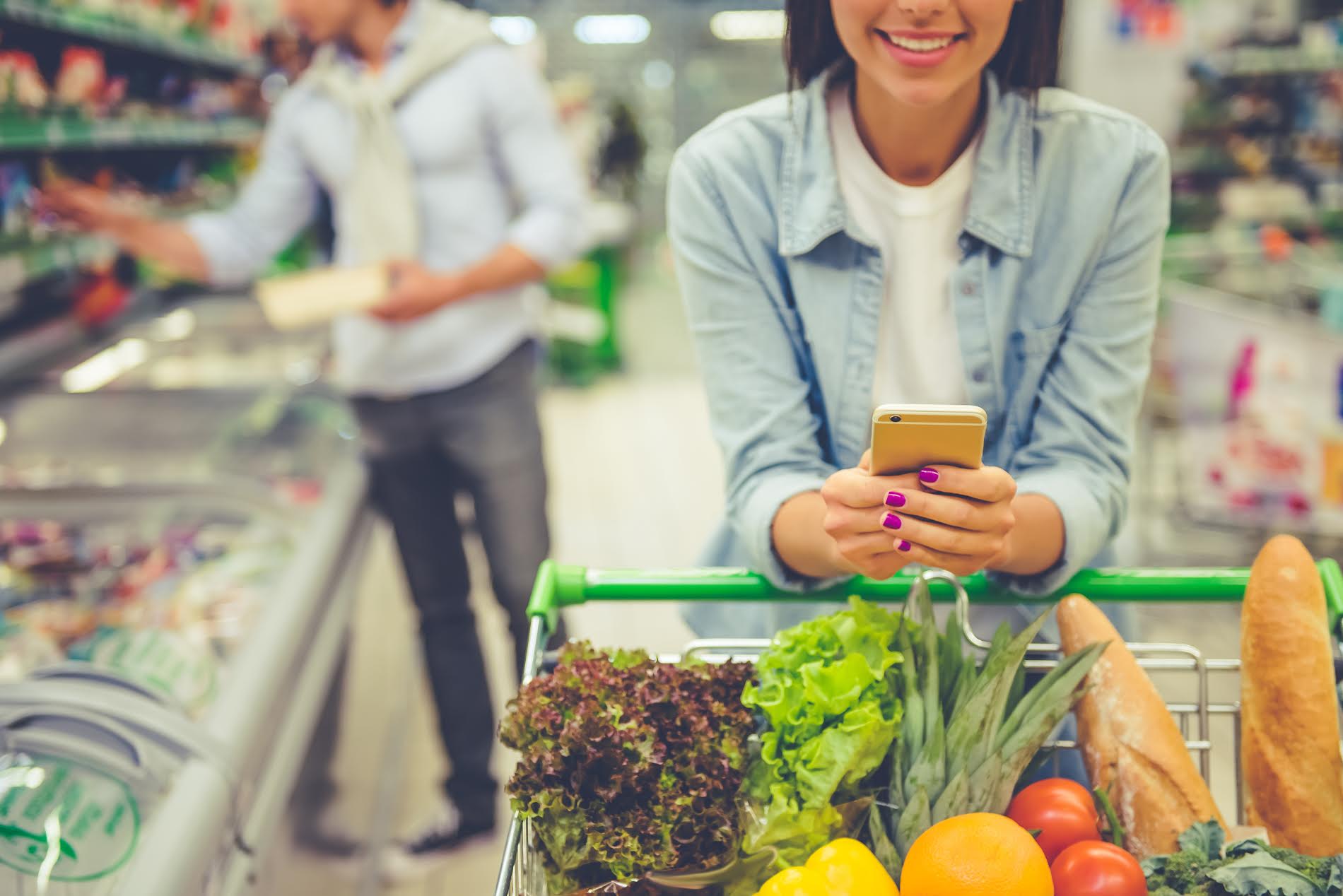 Eat the foods you love
You select all your foods from the long list provided and we will show you how to eat the foods you love in a way that will give you the body you have always wanted.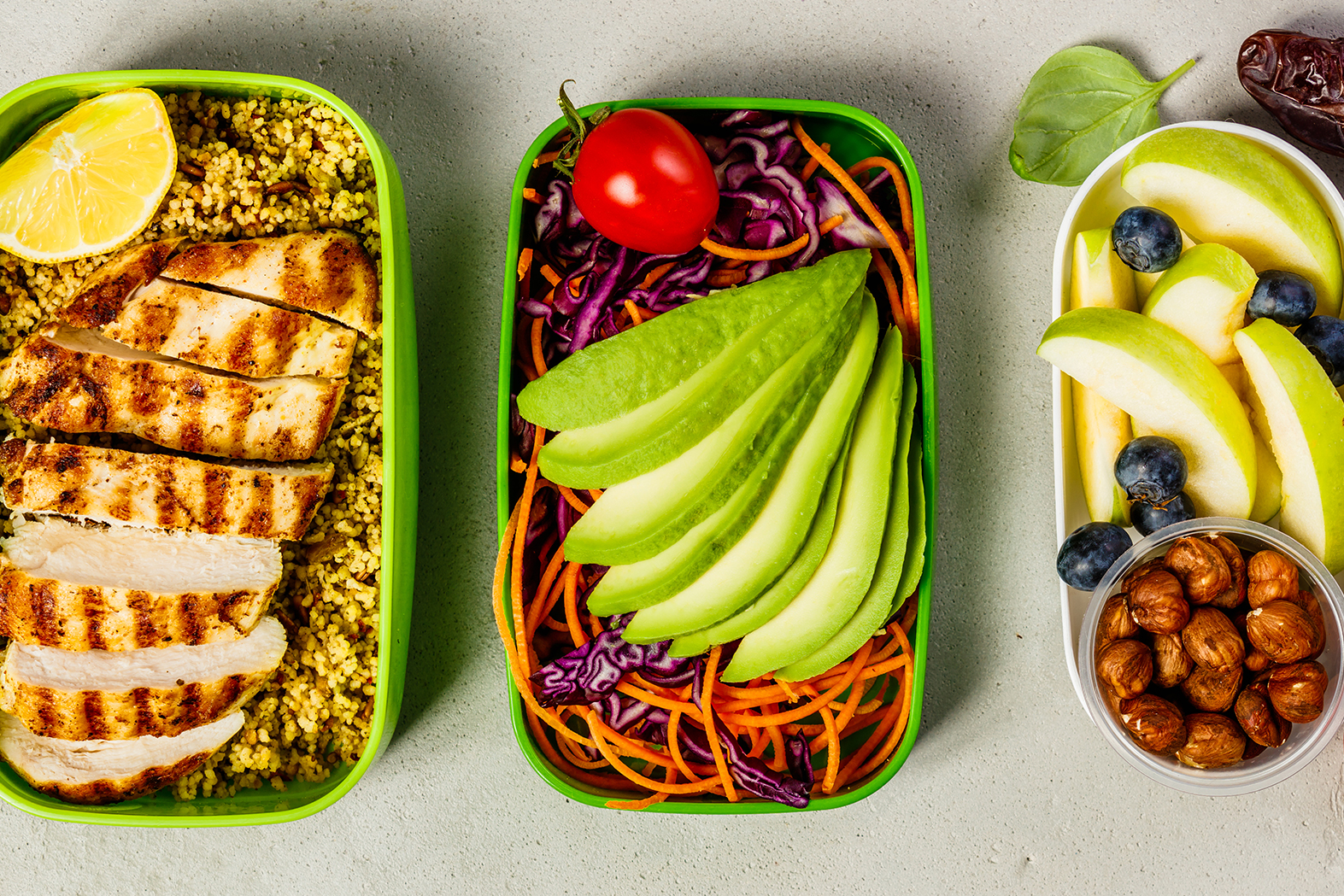 Customized meal plans
The app will build your customized meal based on your choice of foods and provide you with your personalized portions based on your desired goal.
Easy to start
App built for everyone!
Choose your goal
We will give you the tools you need to change your eating habits so you can ultimately create the physique you have always wanted.
Pick your favorite foods
You select the food items so you are going to love your plan. Vegan and vegetarian options are available.
Build your meal plan
CYP Pro will provide your personalized portions based on your desired goal and the information you provide. The App is designed to have you eat the heaviest carb at the best time of the day according to your schedule.
Remind you to eat
CYP Pro will send reminders to help you stay on course. Let your commitment towards a healthier life be bigger than your excuses. Believe in yourself!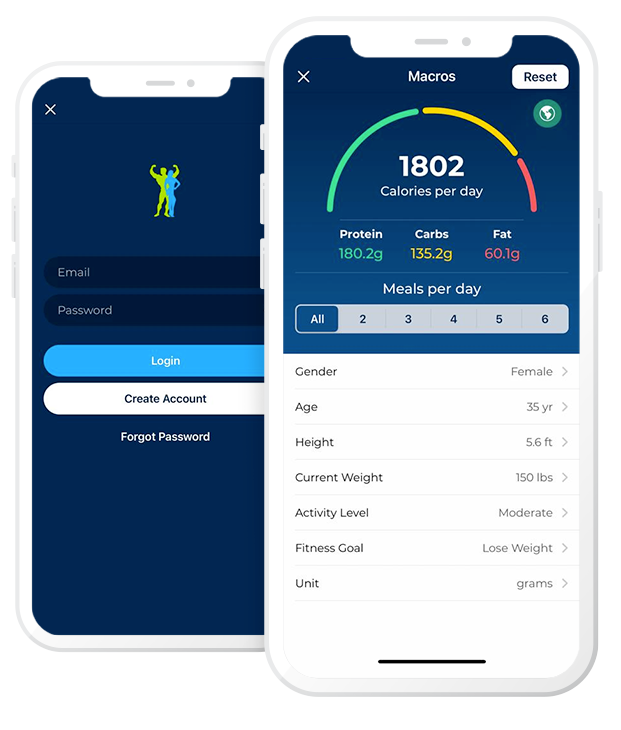 At 52, Create Your Physique helped me get in the best shape of my life. I learned how to manage my meals and stay on course. Age is just a number!!
I lost 145 lbs in a little less than a year thanks to this awesome app. Create Your Physique showed me how to eat the foods I love and I lost the weight. I wasn't hungry while following my plan. I feel healthy. I feel beautiful. I am just so grateful to the people that created it.
There is a difference between gaining weight and gaining mass. Thanks to Create Your Physique, I knew exactly what to do in the kitchen to reach my goal.
I love this app! I gained 75 lbs with my pregnancy and thanks to the meal plan I build with Create Your Physique I am in the best shape I have ever been in.
Create Your Physique helped me lose 75 lbs. I built my own diet in no time and followed my plan. Yes, it was that simple.
50 lbs lighter and feeling great thanks to this app. My meal plan keeps me on track and this is only the beginning.
Lets go shopping
Check out the Amazon store curated for you
Shop some of the items we suggest. We have used all the products in the store and feel these are the best bang for your buck. You don't have to break the budget to live a healthier lifestyle. These products do the job.
Shop Now